Tamarind Pulp Production Line
TAMARIND PULP PRODUCTION LINE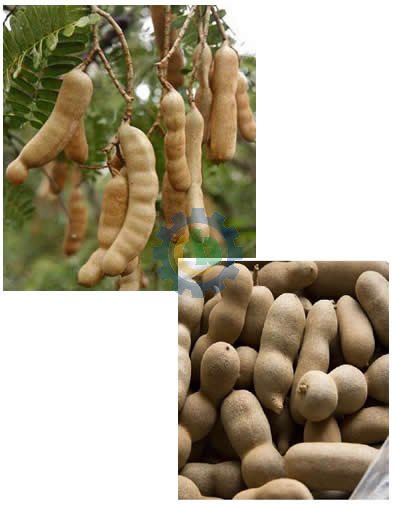 Technology, research and development:
1.Only by starting from the market demand, can we produce products keeping pace with the market,
2.Create values for users and promote competition force of products so as to achieve the goals.
3.Eyesight is the judgment to orientation. Incorrect orientation with high potential is useless.
4.Correct orientation even with slow development will surely achieve success.
Our goal: all products provided to users are designed and manu-factured by our company through adopting the latest and optimal technology with the most reasonable performance-price ratio.

Whole set production lines undertaken:
1. Apple and pear series whole set production line
2. tamarind, Orange, tangerine, shaddock and lemon series whole set production line
3. Carrot series whole set production line
4. Ketchup and tomato sauce series whole set production line
5. Cactus and aloe series whole set production line
6. Jujube series whole set production line
7. Pawpaw, pumpkin and megranate series whole set production line
8. Sea buckthorn, medlar, blueberry and waxberry series whole set production line
9. Olive, green plum, peach, apricot and plum series whole set production line
10.Various dehydrated and dried vegetables and clean vegetables series whole set production line
11.Fruit juice, fruit wine, fruit jam and preserved fruit series whole set production line
12.Various plant extracting and concentrating series whole set production line
Keywords:
TAMARIND PULP PRODUCTION LINE, FIG PULP PRODUCTION LINE, TAMARIND PULP PROCESSING LINE,TAMARIND PULPMACHINE,TAMARIND PULP line