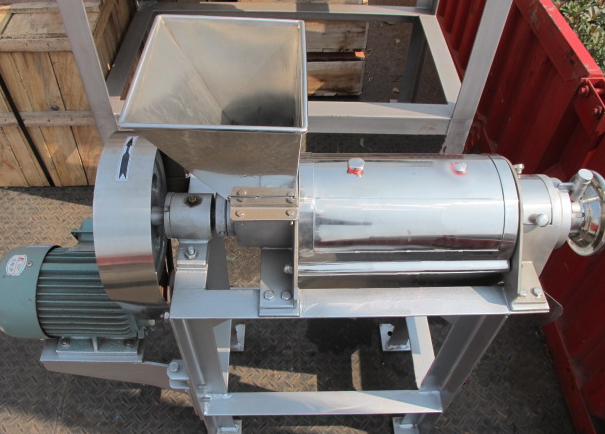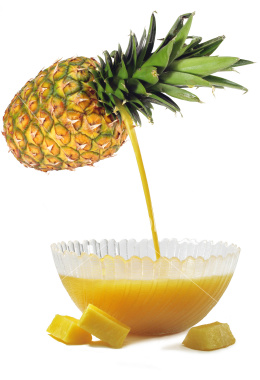 Introduction:
 1. The machine is mainly used to crush fruits, vegetables, herbs and other raw materials. Like pineapple, apple, tomato, orange, etc.
 2. Advice raw material be crushed first, or the juice yield will be relatively low.
 3. All material contact part is stainless steel SUS 304.Slag and juice separate automatically.
 4. Little space occupation, good performance, every part of machine is well made.
Components:
Front bearing, feeding hopper, spiral, filters, juice collection device, behind bearing, slag tank parts, etc.  
Spiral spindle in Rolling bearing, right side in the supporting hand wheel bearings, the motor through a pair of triangular pulley driven spiral working.
Technical Parameters:
Capacity: 1.5 tons per hour
Power:  4Kw 380V, 50HZ
Spiral diameter: 175mm
Filter diameter: 0.6mm
RPM: 400
Weight: 240Kg
Dimension: 1560*450*1340mm